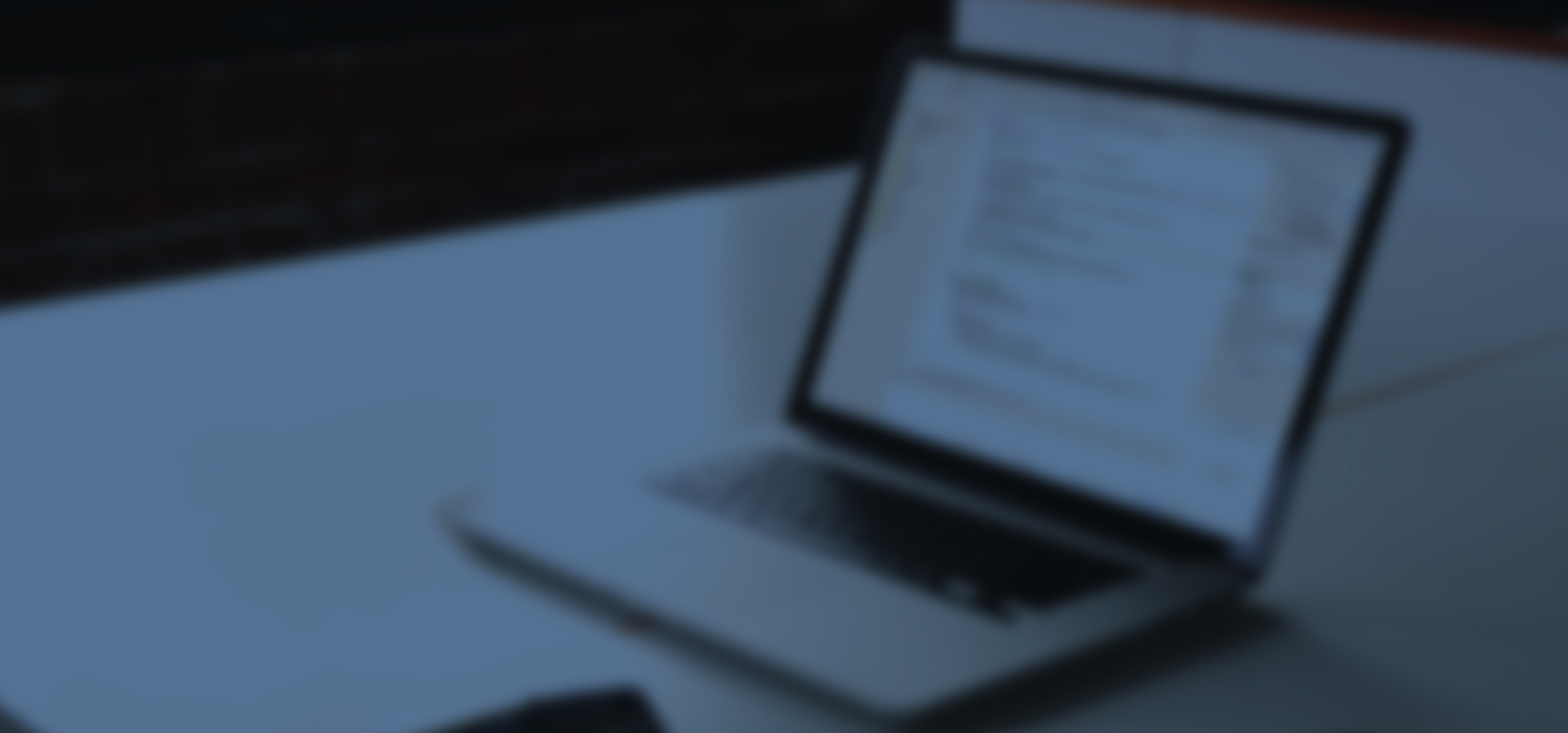 Resume
About Me
I am an experienced mobile app developer with passion for iOS platform.
I started iOS programming back in university on iOS 5. Since then I fell in love with iOS and kept polishing my skills. The technologies behind iOS development change and improve constantly and I'm following them closely. I have planned, designed, developed and distributed multiple iOS applications already. If you're thinking about creating an iOS app, I'm eager to help!
My Specialities
iOS development
Swift, Objective-C
UX & UI design
Sketch, Photoshop, Invisionapp
App distribution
Certificates, provisioning profiles, itunesconnect
Education & jobs
2015 - Present
SMSgrupp
Working on messaging app Supertext.
2013 - 2015
Engage3
Working on retail apps. Created multiple apps for shopping, price optimisation and price collection.
2011 - Present
Freelancer
Designing, developing, testing and distributing multiple iOS applications. Working for multiple clients, such as: Opoint, M-Brain, hundredspires. I have worked on apps in retail, banking and business intelligence.
2009 - 2014
Masaryk university
Master's degree in computer graphics & image processing.
Testimonials
6+ years of experence
Look at their opinions!
He gets things done, understands problems, are able to suggest soultions and improve bad suggestions. He is also very structured and professional. And as far as I can see the quality of his work is superior.
Michal works diligently and passionately to collaborate on complex problems with elegant solutions. His self-directed style works great in a fast-paced, agile environment. The quality of his work quickly built trust with the team. He's a great team member and wouldn't hesitate to work with him again.
Michal is one of the best developers we've been working with. His skills and eye for detail is matched with speed, quality and delivery of great app. I can only highly recommend Michal.
Don't hesitate to contact me!
Michal Rentka
Roháčová 145/14,
Žižkov,
130 00 Prague,
Czech republic
+420 720 378 717
ID: 05568340
VAT ID: CZ9101227927
Supplier is registered in trade register.